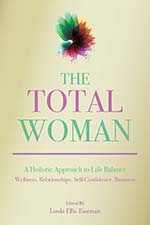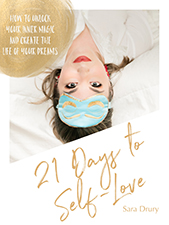 Area of Expertise:
Beauty
Personal development
Self-love
Self-care
Self worth
False beauty standards
Mindset
Confidence
Books:
21 Days To Self-Love: How to be the CEO of your life
The Total Woman (anthology)
Seminars or Keynote Topics:
Sara Drury is a Beauty Expert, Entrepreneur, Self-Love Activist, Author, and Public speaker.
Sara takes her love of and expertise in the beauty industry beneath the surface for those who want to build a life of their dreams and look amazing doing it. Drury launched her business more than a decade ago and is using her platform and talents to help women find true beauty from the inside out.
She has been featured on television, in print and all across the internet sharing her insights on makeup, self-care, and self-love.
While growing up low self-esteem prohibited Sara from fully embracing her true self and the beauty her life had to offer. Finally fed up she decided she no longer would live in fear. Through extensive research, and every self-help book she could get her hands on, Drury found the missing ingredient in her life – self-worth. Now this entrepreneur and social influencer spends her time sharing her knowledge and serving as a guide with her personal roadmap to success and happiness. She uses her platform to address the unrealistic beauty standards and teaches women to find self-love and true confidence within themselves.
To contact Sara Drury or follow her work, please visit saradrury.com